Stainless Steel Banding Buckle
Delivery Australian Standard solar panel cable clips
Samples:Free
MOQ:10000PCS
Material:304,316,201
Price:$0.054
Product description: Engineered for high-quality wire management solutions, Solever JH Solar Cable Clips management and create a cleaner aesthetic to solar PV arrays. The clips are made of corrosion resistant stainless
Made with corrosion resistant 304 stainless steel or spring grade stainless steel. Ÿ Dual or four wire compartments. Ÿ A Wide variety of mounting configurations. Ÿ Accommodation for a broad range of cable combinations and sizes (e.g., PV, AC module and micro inverter cables). Ÿ Special tab for easy installation & removal without any Tool. Ÿ Coined edges to prevent damage to cable insulation. Ÿ Could be used on modules with a flange thickness of 1.3 to 2.5mm.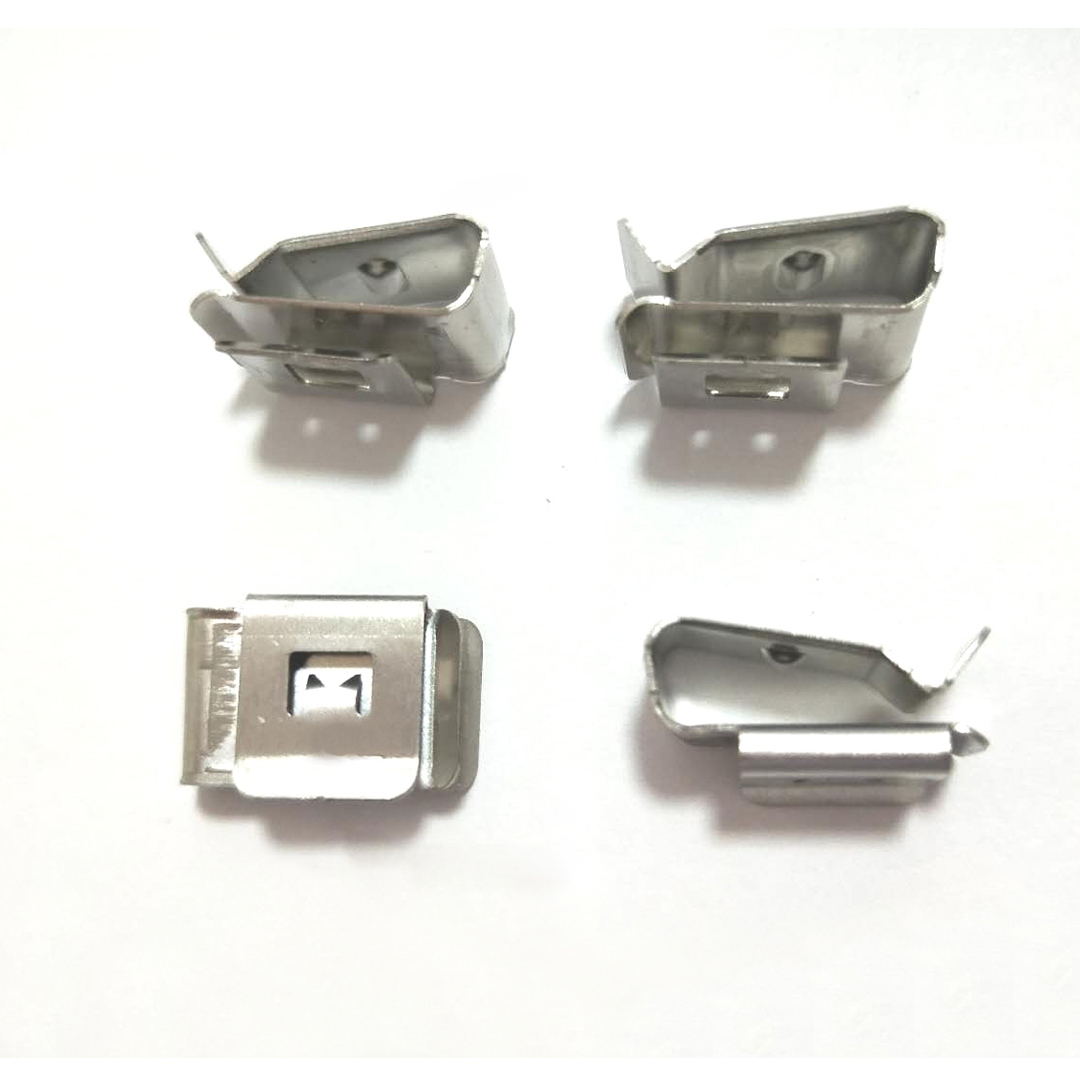 Contact Us
Contact: Andy Li
Phone: +86-15802714881
Tel: +86-0577-61785306
Add:  Xingguang Industry, Liushi Town,Yueqing City,Zhejiang Province,China.